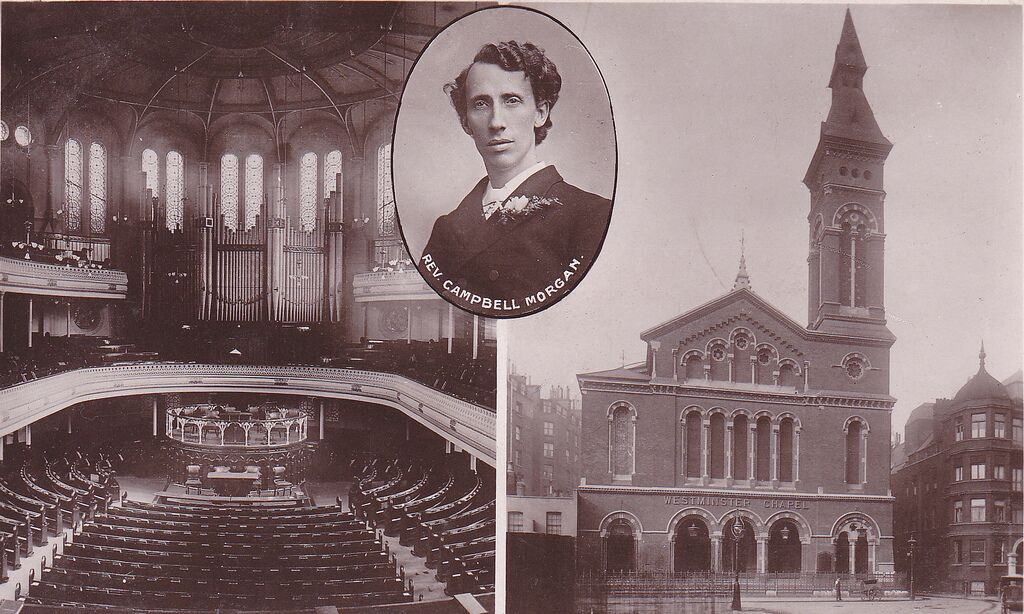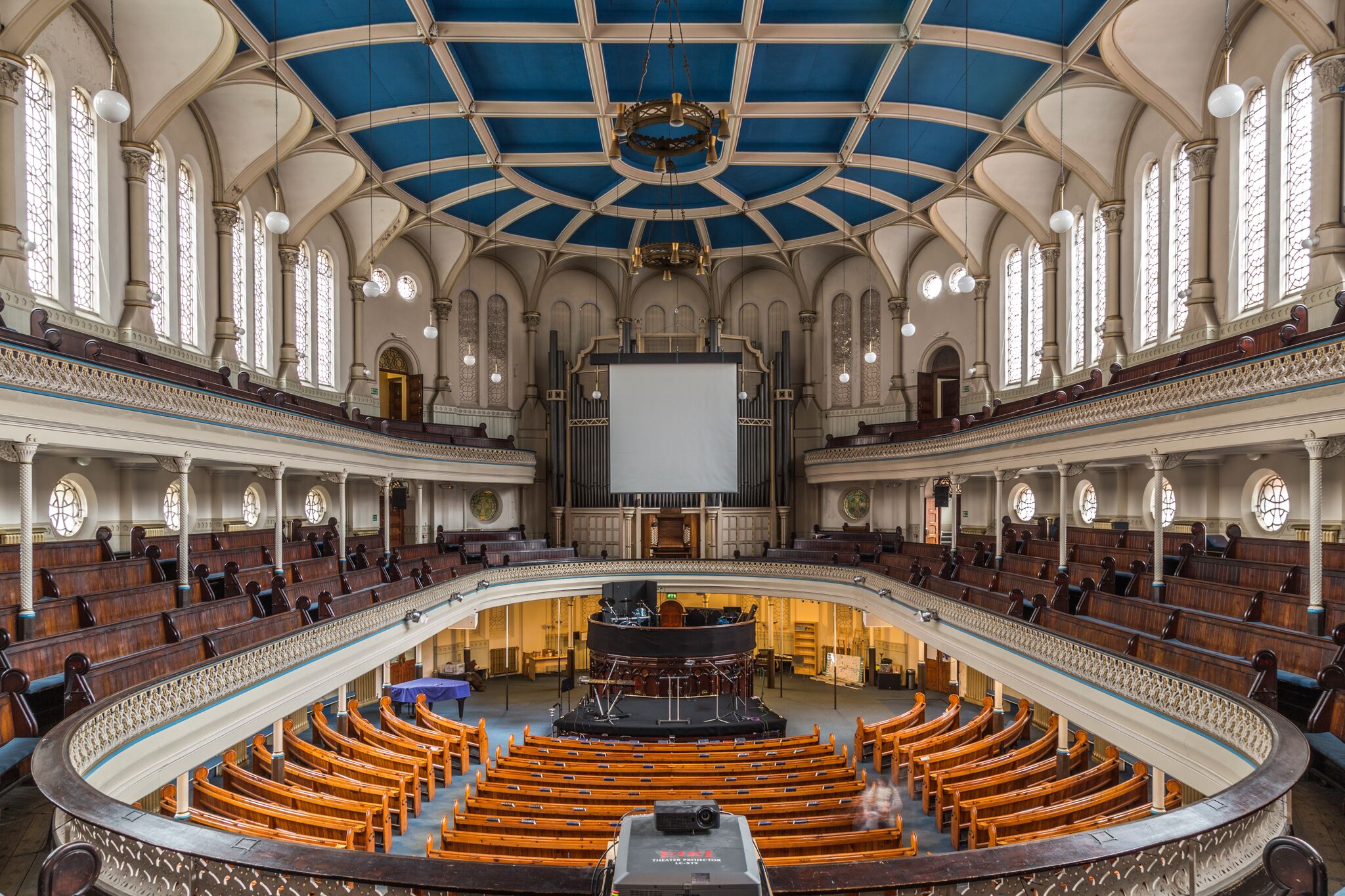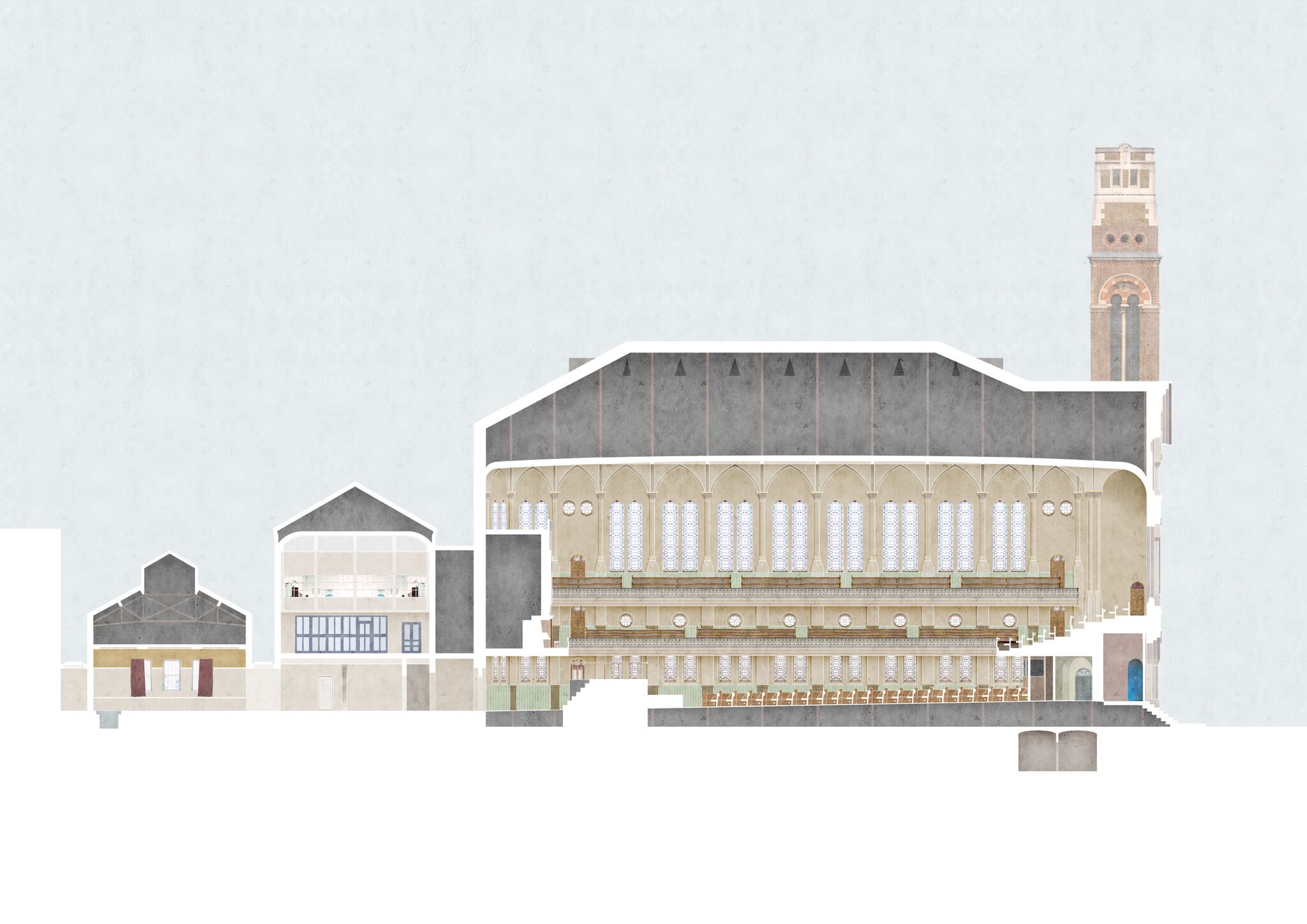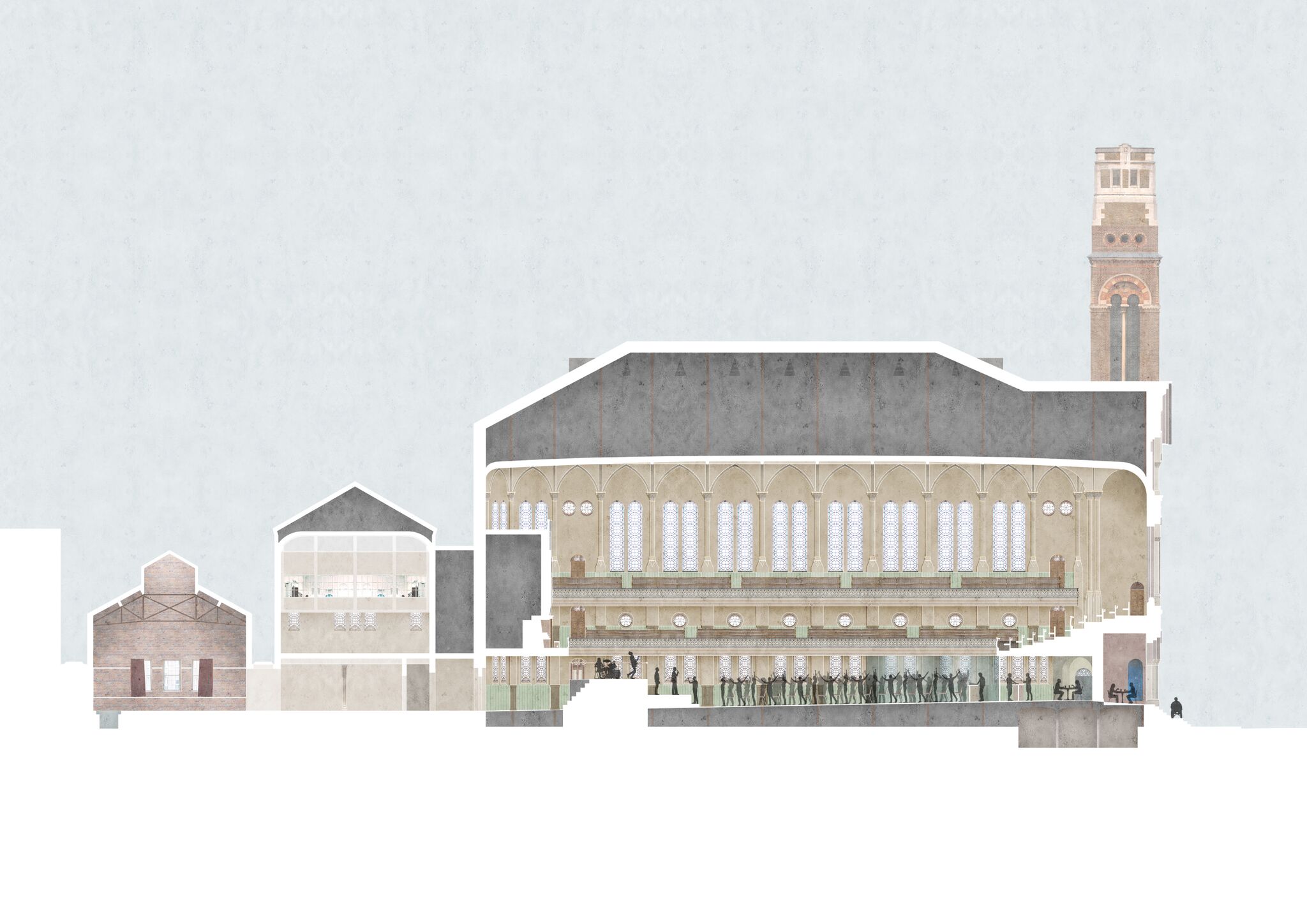 Westminster Chapel
Status: Planning
Location: London, UK
Client: The Trustees and Elders of Westminster Chapel
Team: Structural Engineers – Elliott Wood Partnership
Service Engineers – Webb Yates
Acoustic Engineers - Gillieron Scott Acoustic Design
Quantity Surveyor - PT Projects
Westminster Chapel is one of a quartet of significant religious building in the City of Westminster, along with the Abbey, Cathedral and Methodist Central Hall, however it is little known and lacks a street presence. We are currently investigating how to increase visibility, accessibility and functionality during the modernisation of this significant Grade II listed building.
Throughout the design process we have engaged thoroughly with the congregation of the Chapel, this included spending 10-days in residency within the building which enabled us to fully understand how the site works for its thriving community. We interviewed local residents, workers and passers-by, and discovered that people believed the building was empty or were unsure of its use. We developed the brief to address these points as well as making the building fit for purpose to meet access and fire regulations, and then developing a strategy for tapping into the building's commercial potential as a performance and community space of this 2000 seat capacity auditorium.
By prioritising issues and working with the client's income stream, we are developing a phased 10-year strategy enabling the Chapel to remain in use during the programme of improvements.