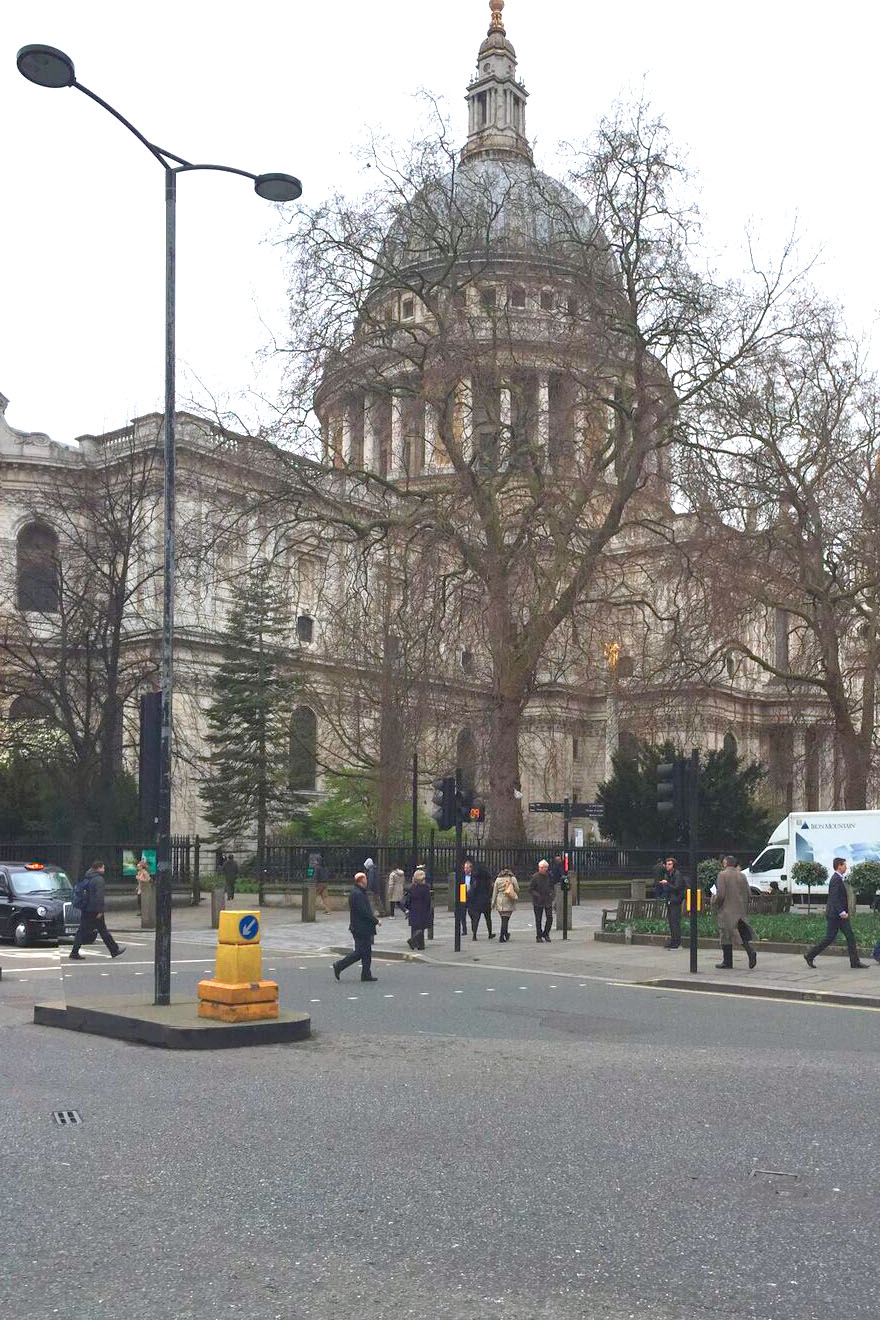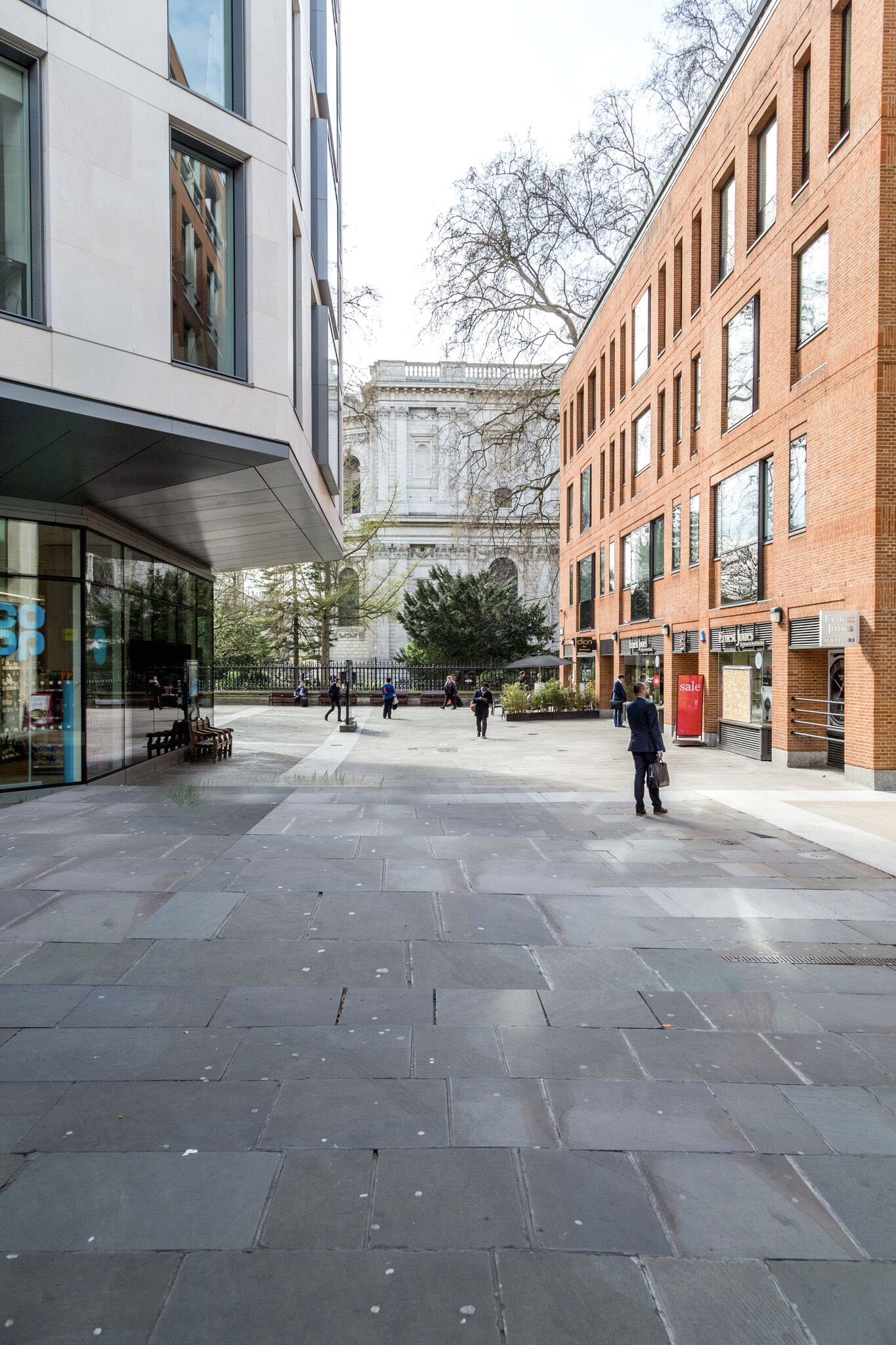 St Pauls Piazzetta
+ Project Description
As part of a series of townscape improvements for the City of London, ScottWhitbyStudio was asked to look at the issues facing pedestrians as theymanoeuvre around the world-famous St Paul's Cathedral.
Having identified such issues as poor wayfinding, illegibility of routes and visual clutter it was evident that there were significant opportunities for creating a sense of place at this busy junction.
The Studio proposed a series of subtle interventions for making wayfinding more intuitive, safer and comfortable for visitors such as by the inclusion of public seating along with a better disposition of planters to improve circulation and help direct people. The rich heritage of the area would be reflected in the hard landscaping by referring to historic buildings and street patterns.
+ Project Info
Status: Detail Design
Location: London, UK
Client: City of London