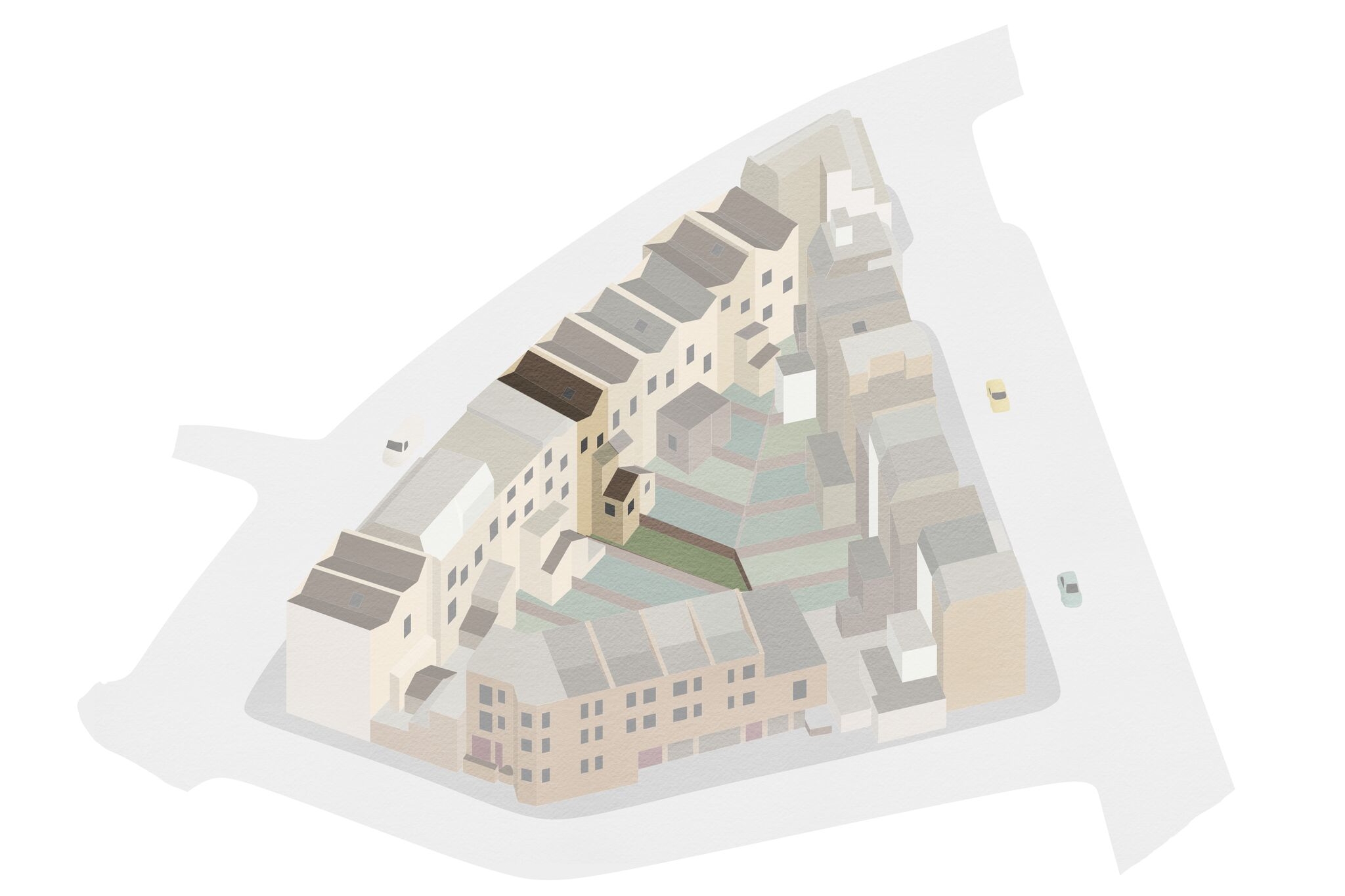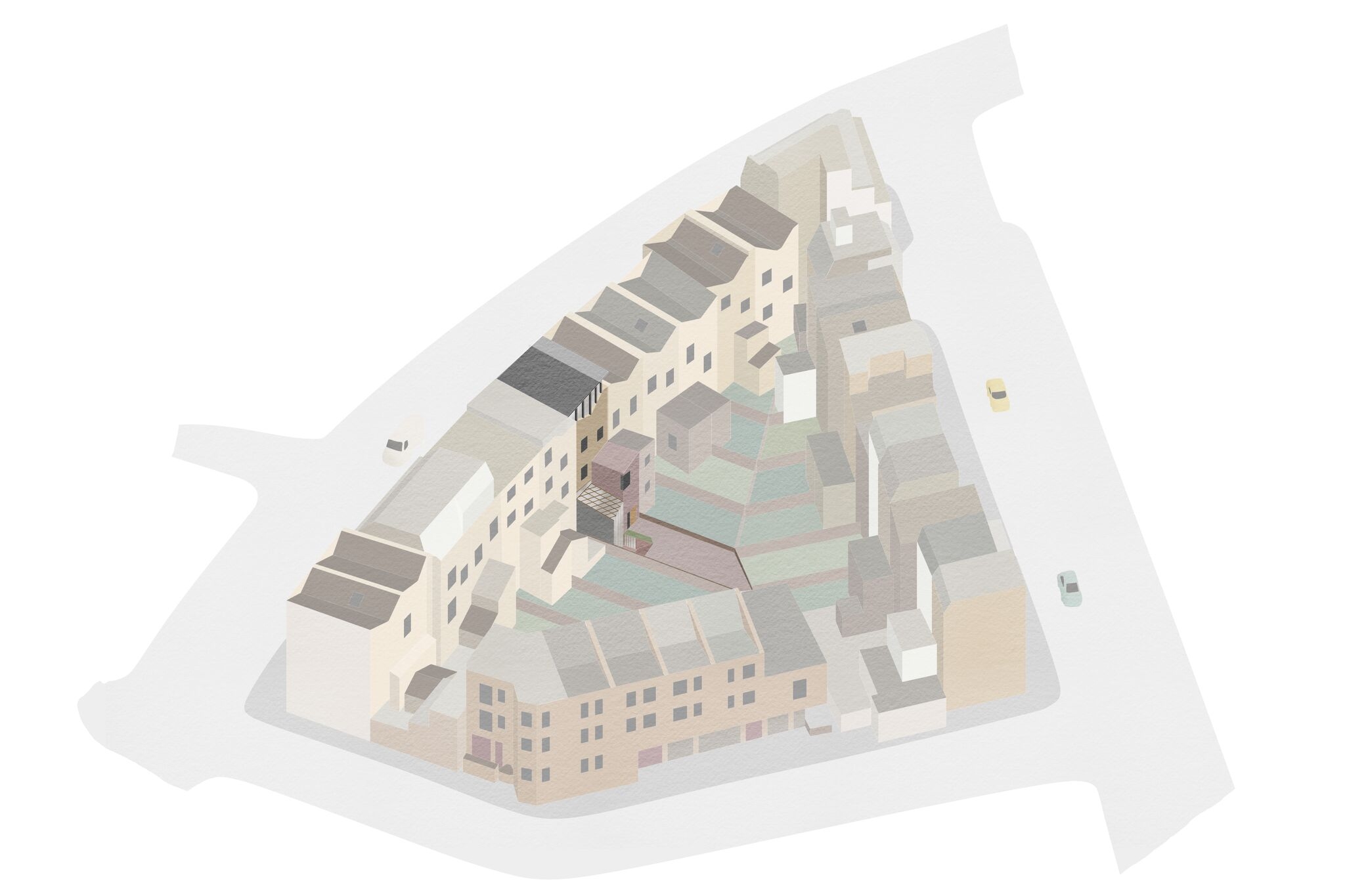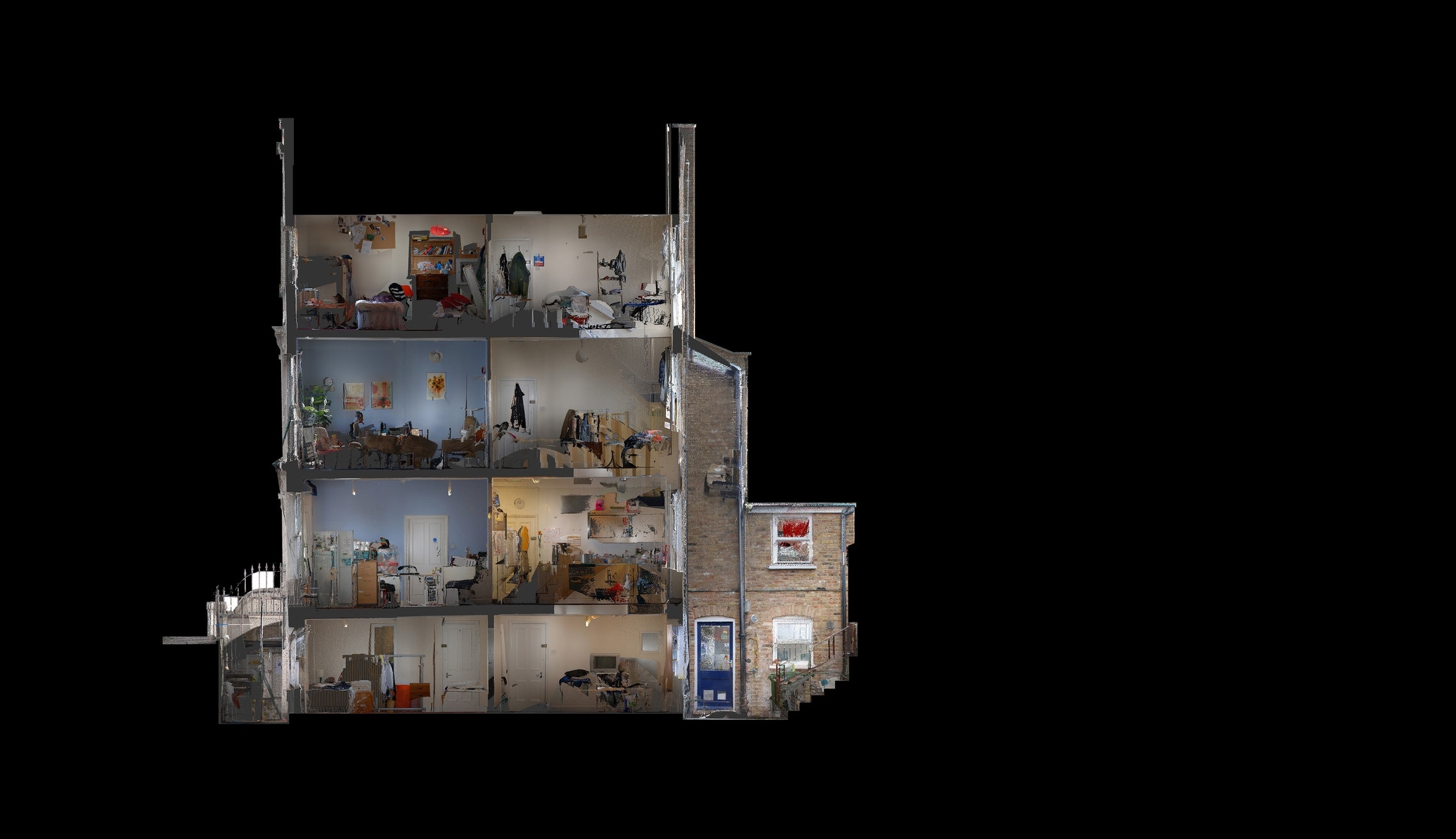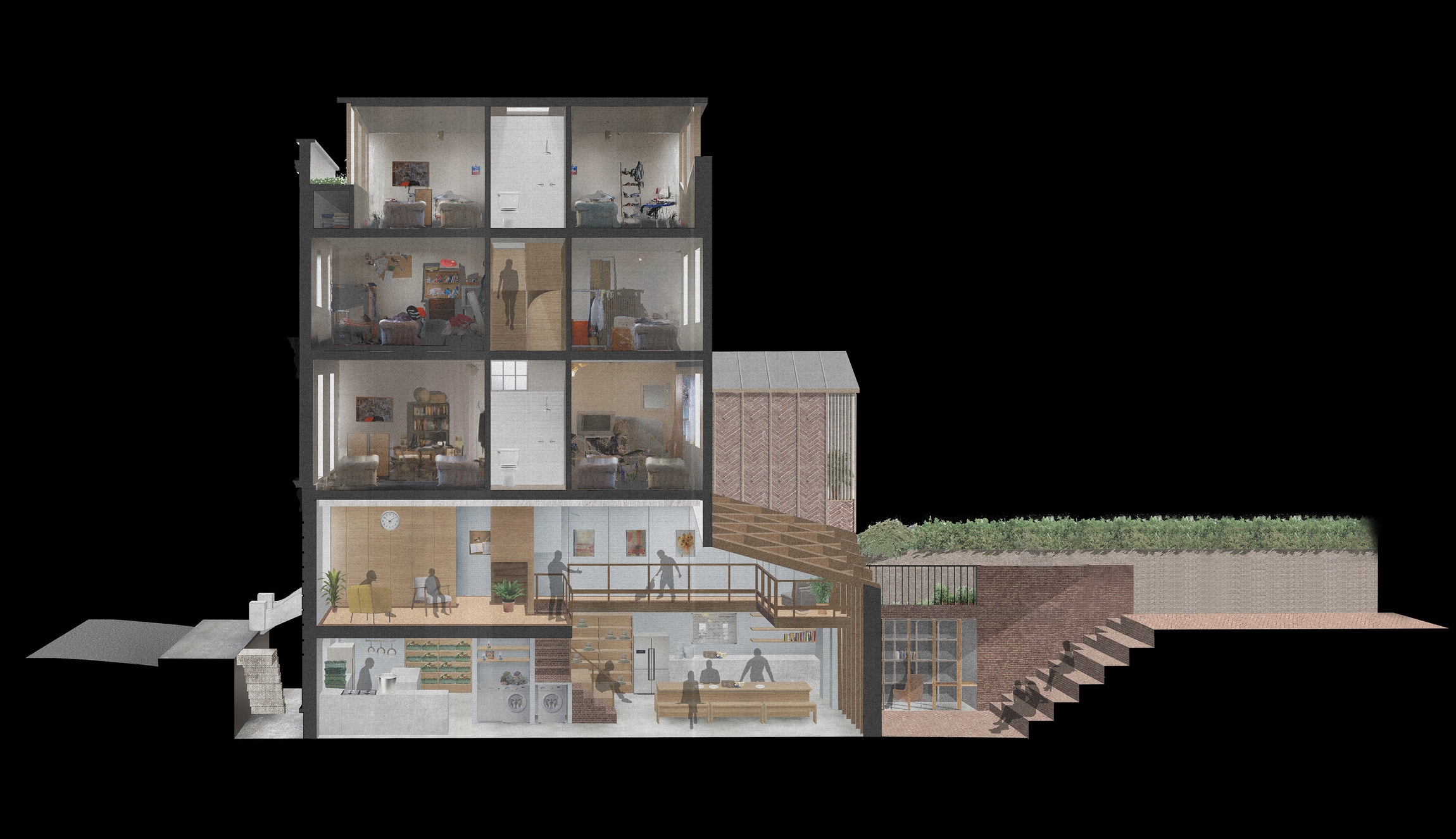 Simon Community
Status: Detail Design
Location: Camden, London
Client: The Simon Community
Team: Development Managers – Stanhope
Planning Consultant – DP9
Quantity Surveyor - Aecom
Structural Engineers – Davies Maguire
Service Engineers - Sweco
Project Managers - ScottWhitbyStudio

As Architects and Project Managers we have worked closely with the design team in upgrading and re-configuring a building belonging to this leading London-based homeless charity. The Simon Community was the preferred charity of Bloomberg, which has enabled them to consider their aspirations for the building and how it could better meet their very particular needs whilst maintaining the ethos of the existing community.
In order to fully understand the needs of both the charity and current residents of the house, we carried out extensive research including helping out on soup runs and volunteering in their kitchens. The proposed redevelopment plan significantly improves all areas of the house and creates a double height social hub for eating, community meetings and food preparation, lit by an angled feature roof light. The proposal also enhances the private quarters so that formerly homeless residents could feel a sense of ownership of the space.
Through close communication with residents, volunteers and the in-house psychotherapist at The Simon Community, we conceived a thoughtful and cost-effective scheme to meet the diverse needs of all the users of this amazing charity.