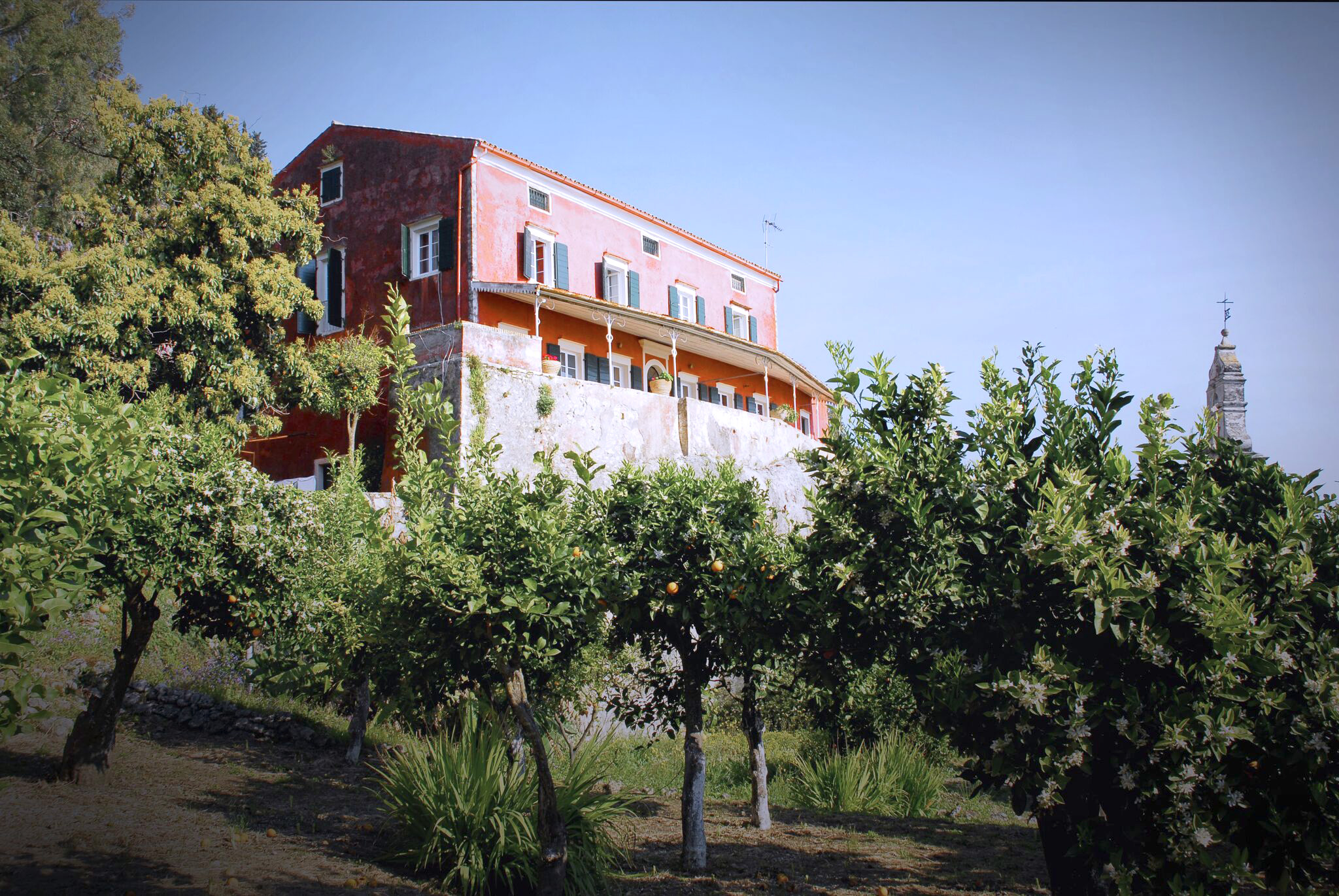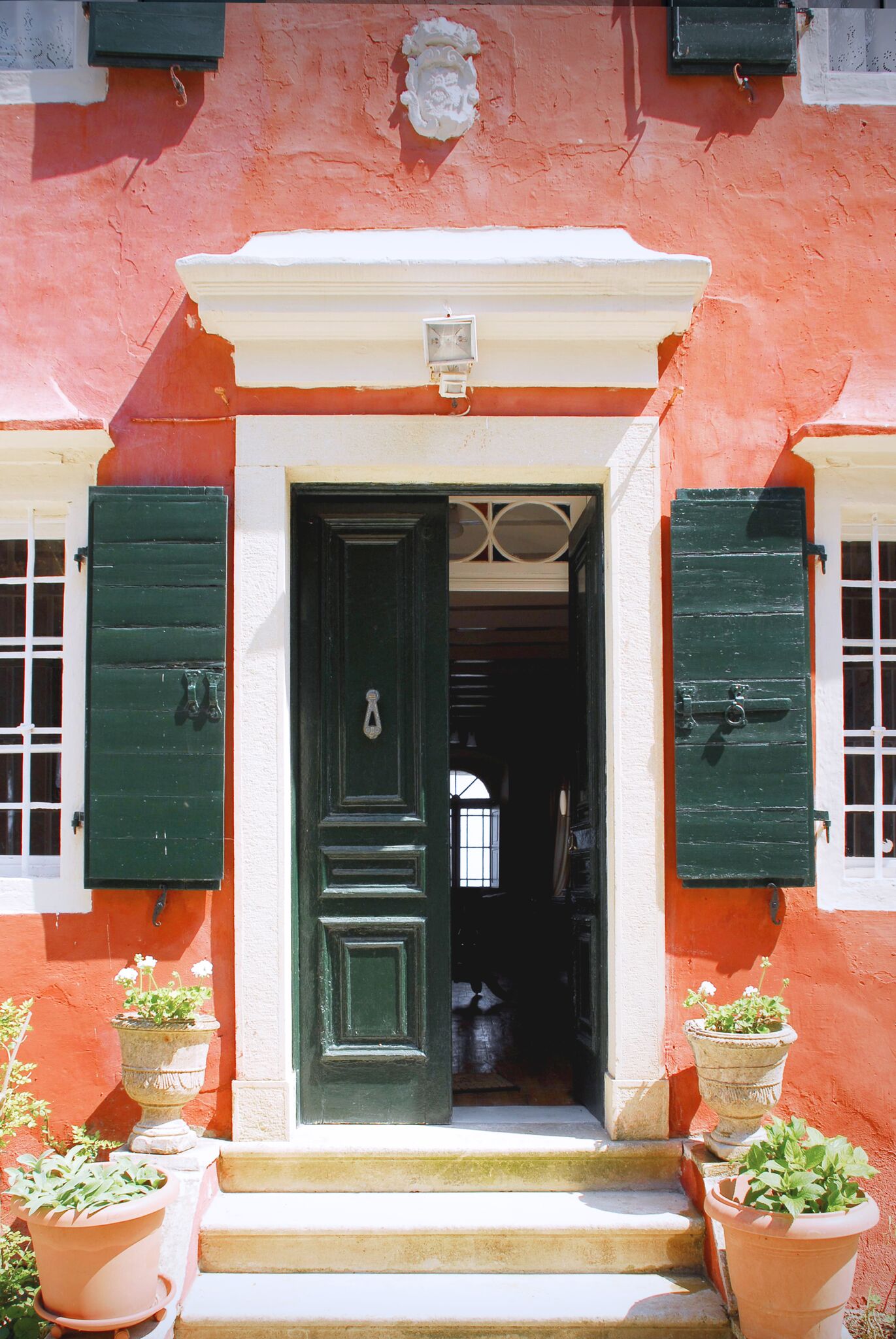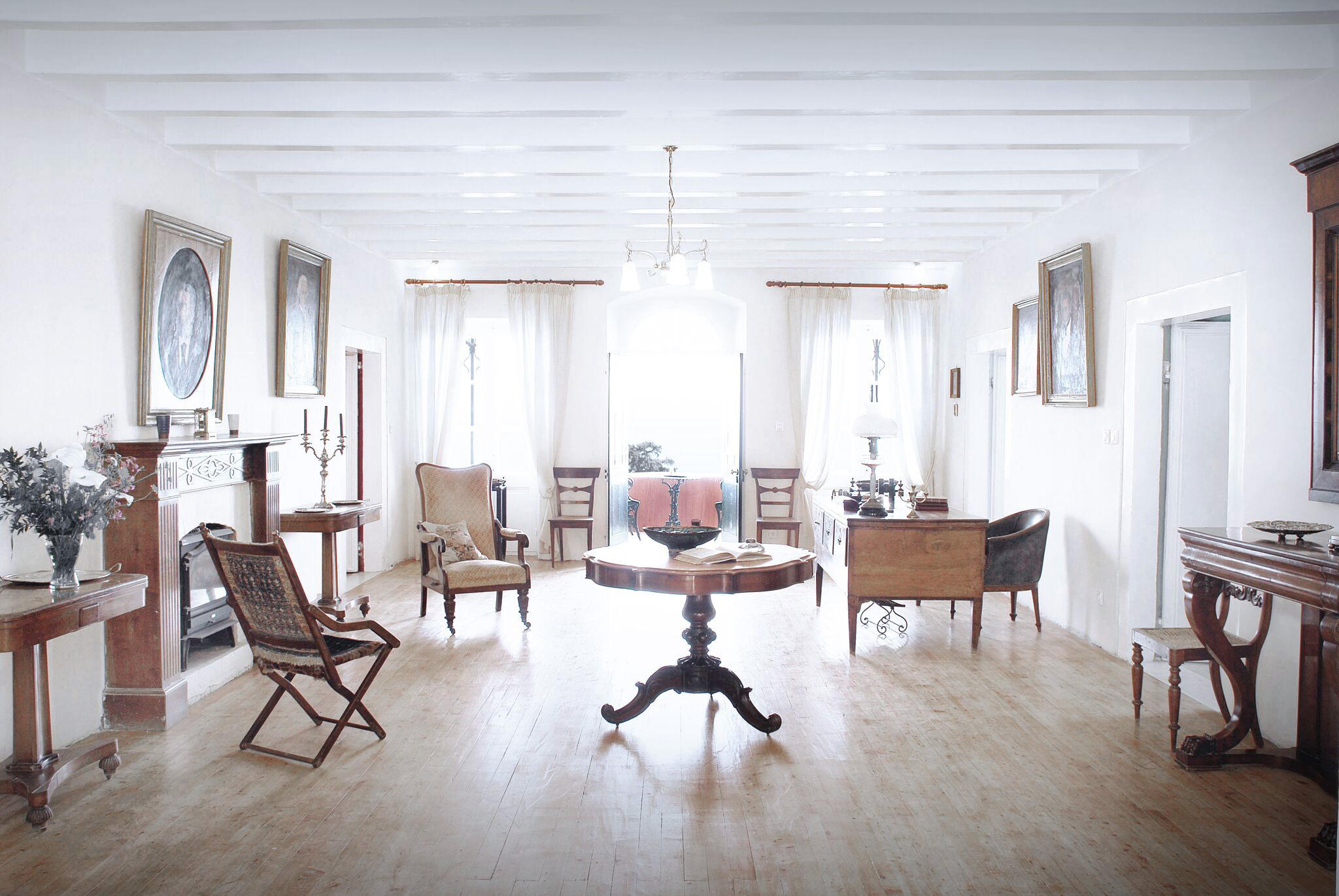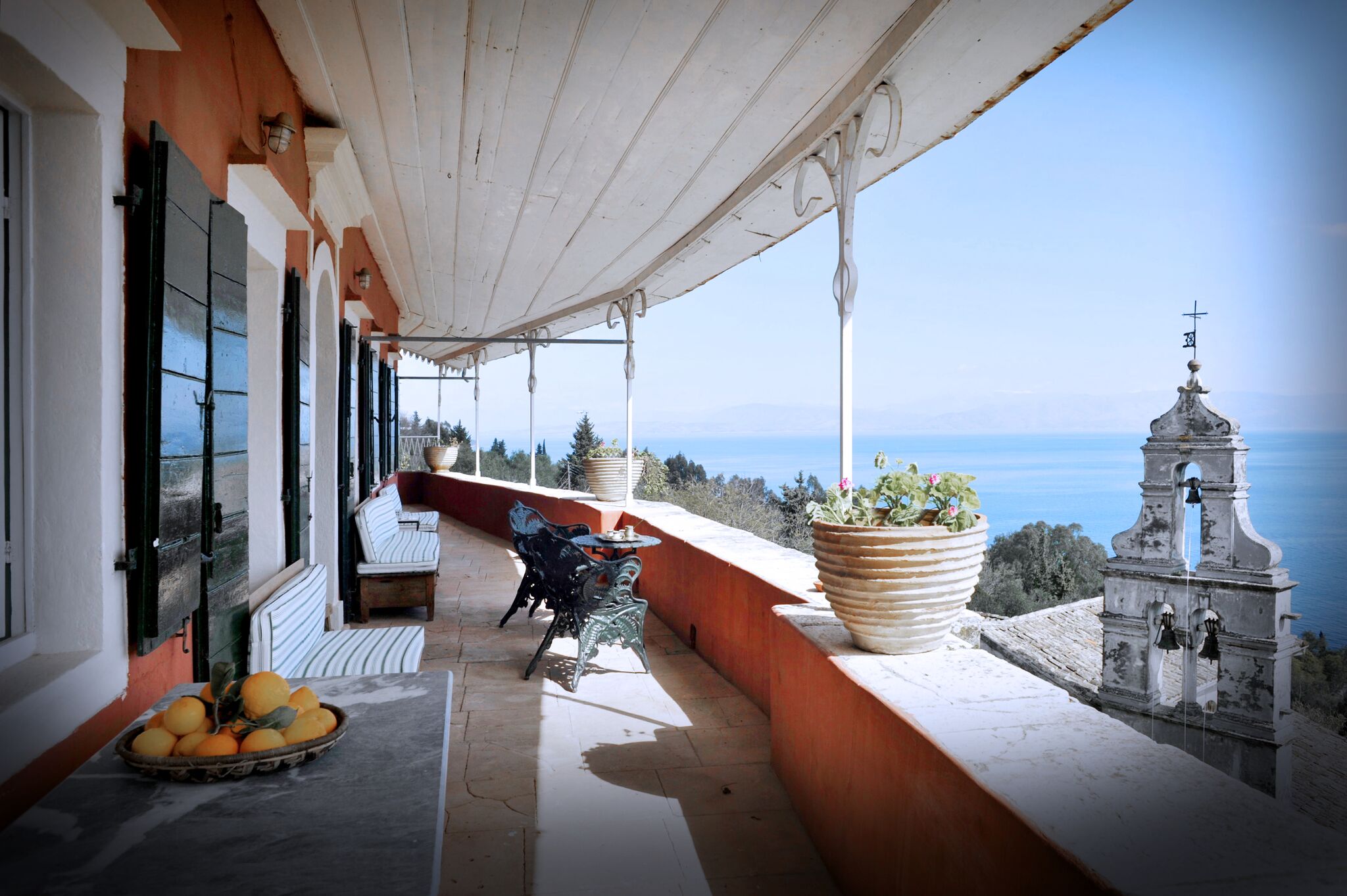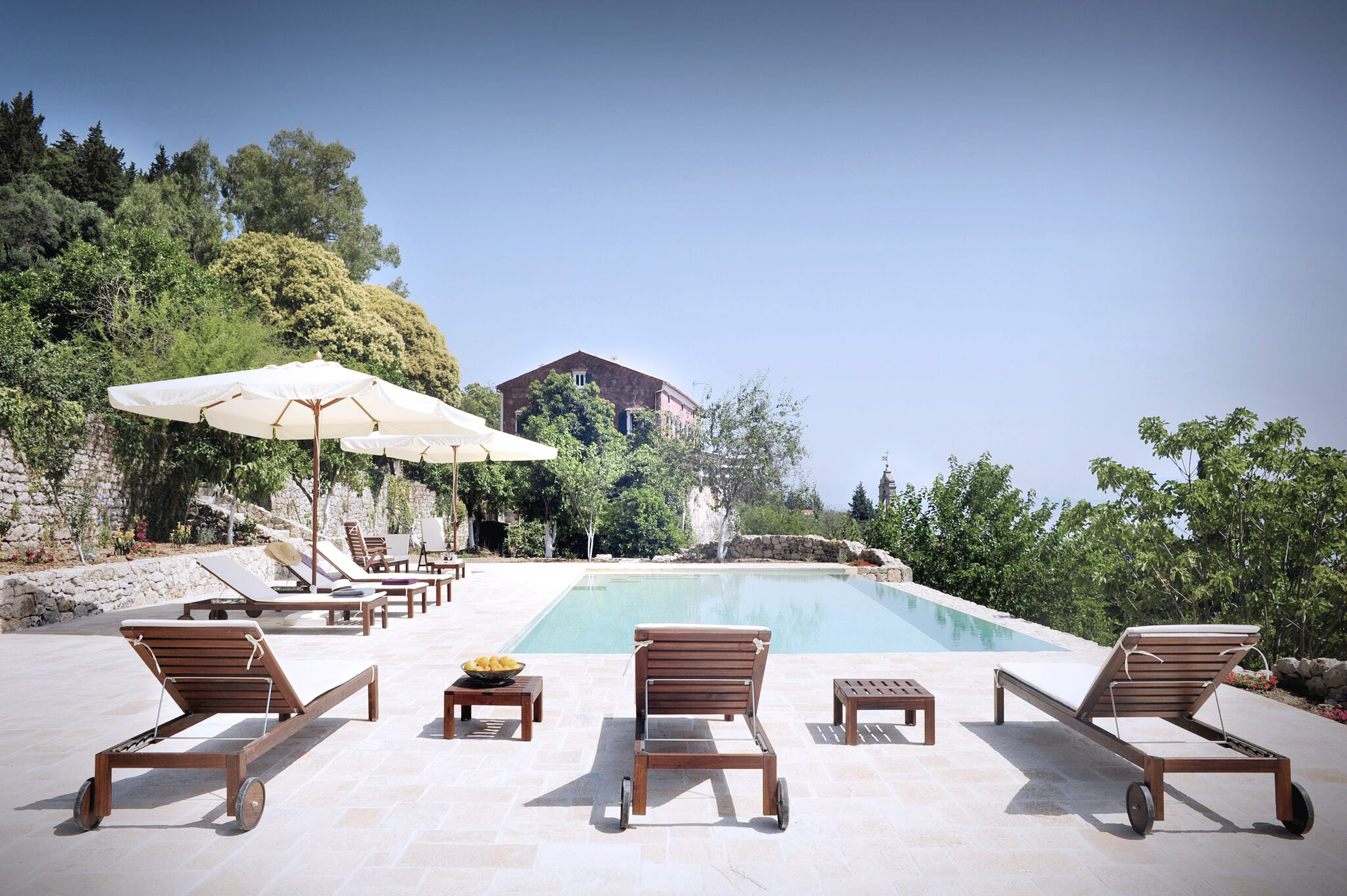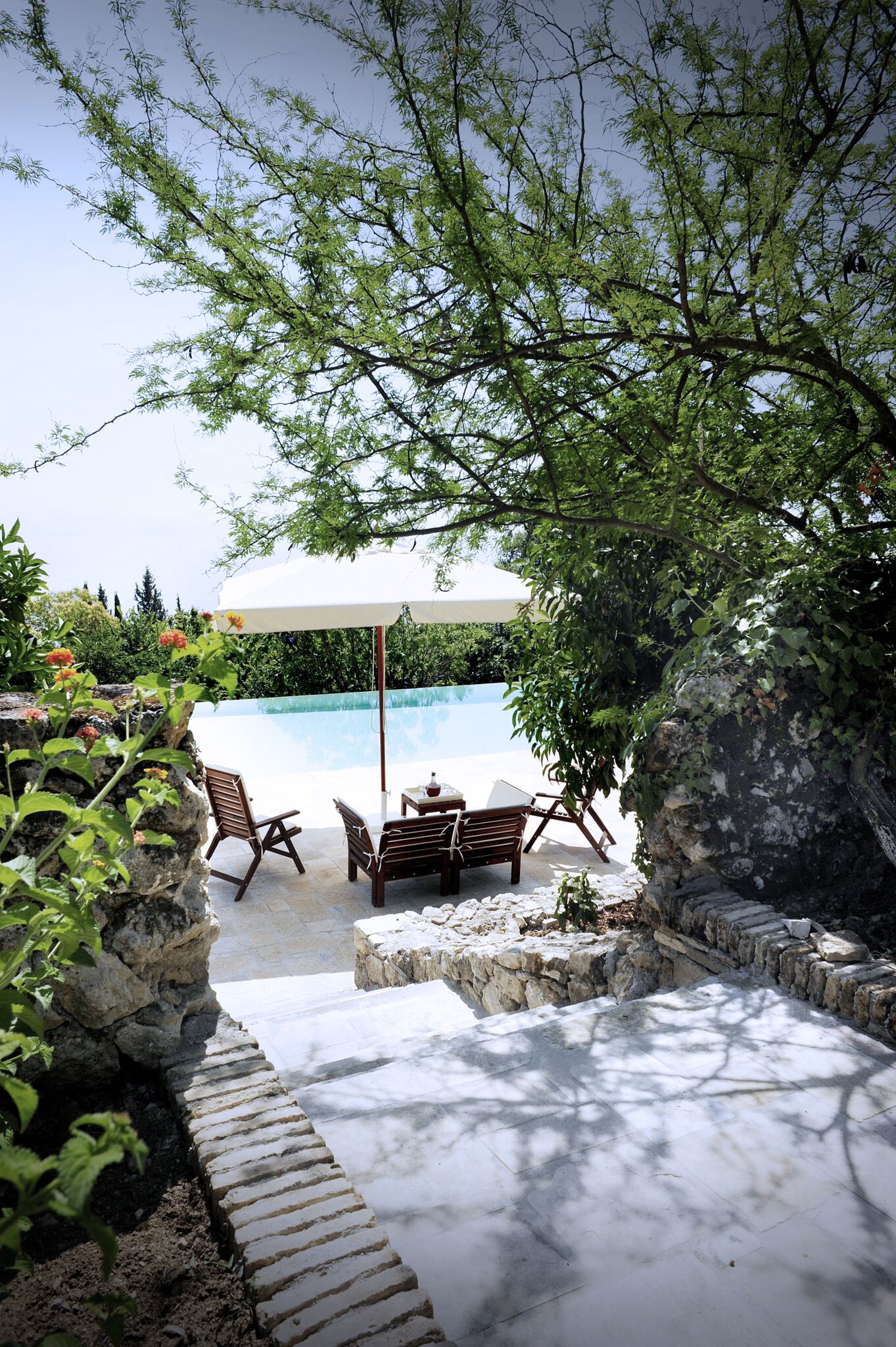 San Stefano Estate, Corfu
Status: Complete
Location: Corfu, Greece
Client: San Stefano Estate
In 2009 we took on the task of restoring Corfu's historic San Stefano Estate to its former glory. Once known as the go-to destination of the rich and famous, with stars such as Vivienne Leigh and Lawrence Olivier honeymooning there, in recent years the legendary property had fallen into disrepair.
Determined to see it thrive again, we developed a strategic plan for the renovation of the entire Estate, not just the restoration of the villa. Over the course of several years under our caring eyes it was reinstated on Corfu's cultural map.
Our sensitive restoration of the listed villa replaced items that were past repair and restored those that could be saved. We then incorporated a new pool within a reconfigured landscape, along with full renovation of the stable blocks and restoration of the church. The beauty of the house was evident when it made a guest appearance in The ITV series The Durrells.
In recognition of the work that has been carried out on the estate, it was named by The Sunday Times as one of its Top 50 Places in the World to Stay 2014. It was also featured in the Independent's Top 6 Places to Stay in Greece as well as a number of high profile international travel magazines.