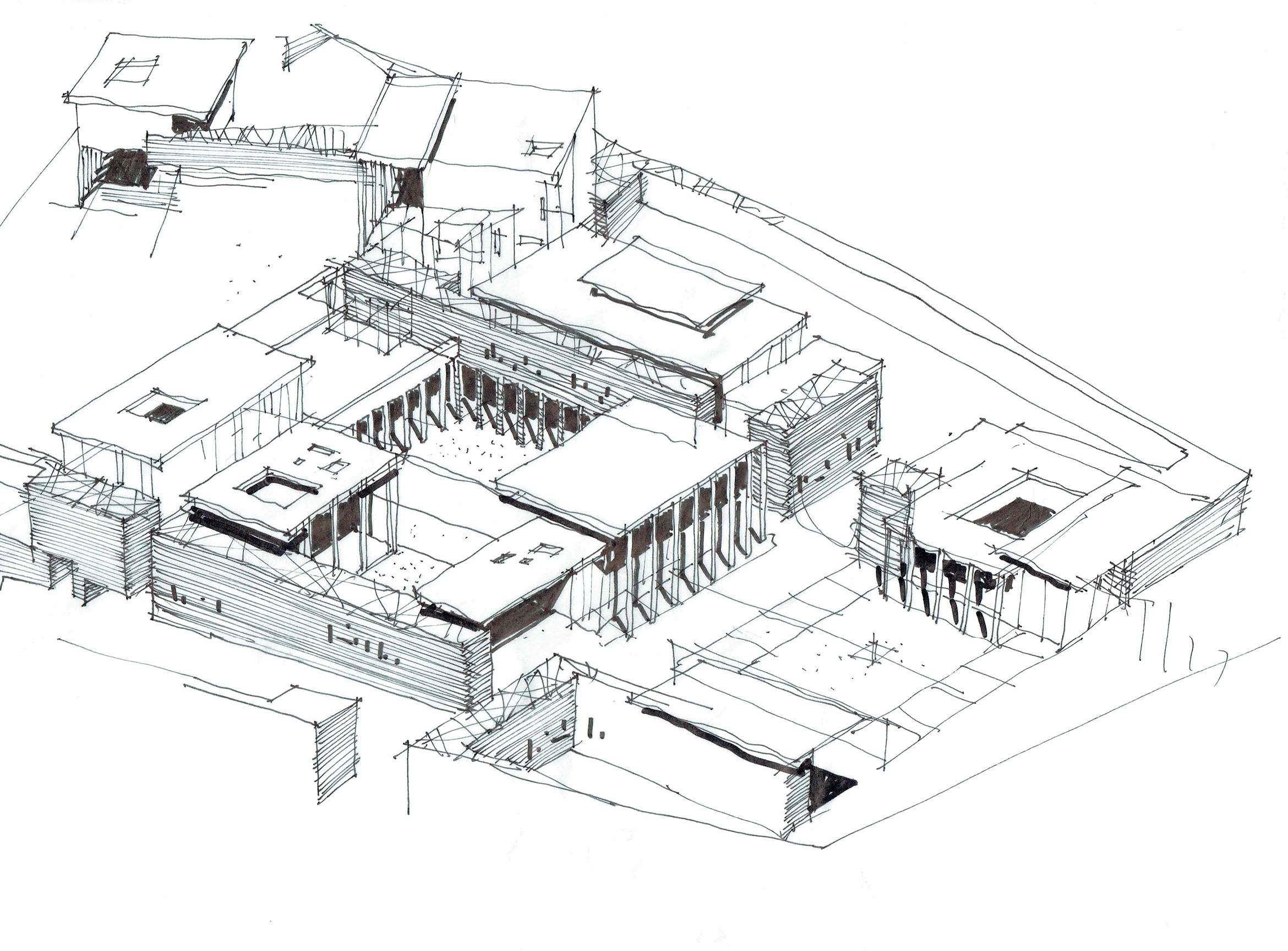 Riyadh Villa
Status: On Site
Location: Riyadh, Kingdom of Saudi Arabia
Client: Confidential
Team: Landscape Architects - Boedecker and Partners
Interior Designer - Giles and Boisser
Executive Architects - Omrania
Structure and Civil Engineers - Omrania
AV/IT - IdeaWorks
We are excited to be working on a new 12,500sqm private dwelling for an international businessman and his young family. The villa features both indoor and outdoor spaces designed to provide the perfect environment for the family to rest, relax and entertain in. The house also forms the backdrop for our clients to display their impressive art collection whilst providing intimate moments for the family to grow up in and call home.
Our proposals build on traditional Arabic architecture, featuring courtyards, screens and punched views but bringing a new modernity to this typology. Old and new are combined to work symbiotically, using traditional good design to moderate the extreme temperatures whilst reflecting a 21st Century luxury lifestyle.
Work on site started in 2017 and we are continue to monitor progress to ensure that the house sets a new benchmark in quality for the region.