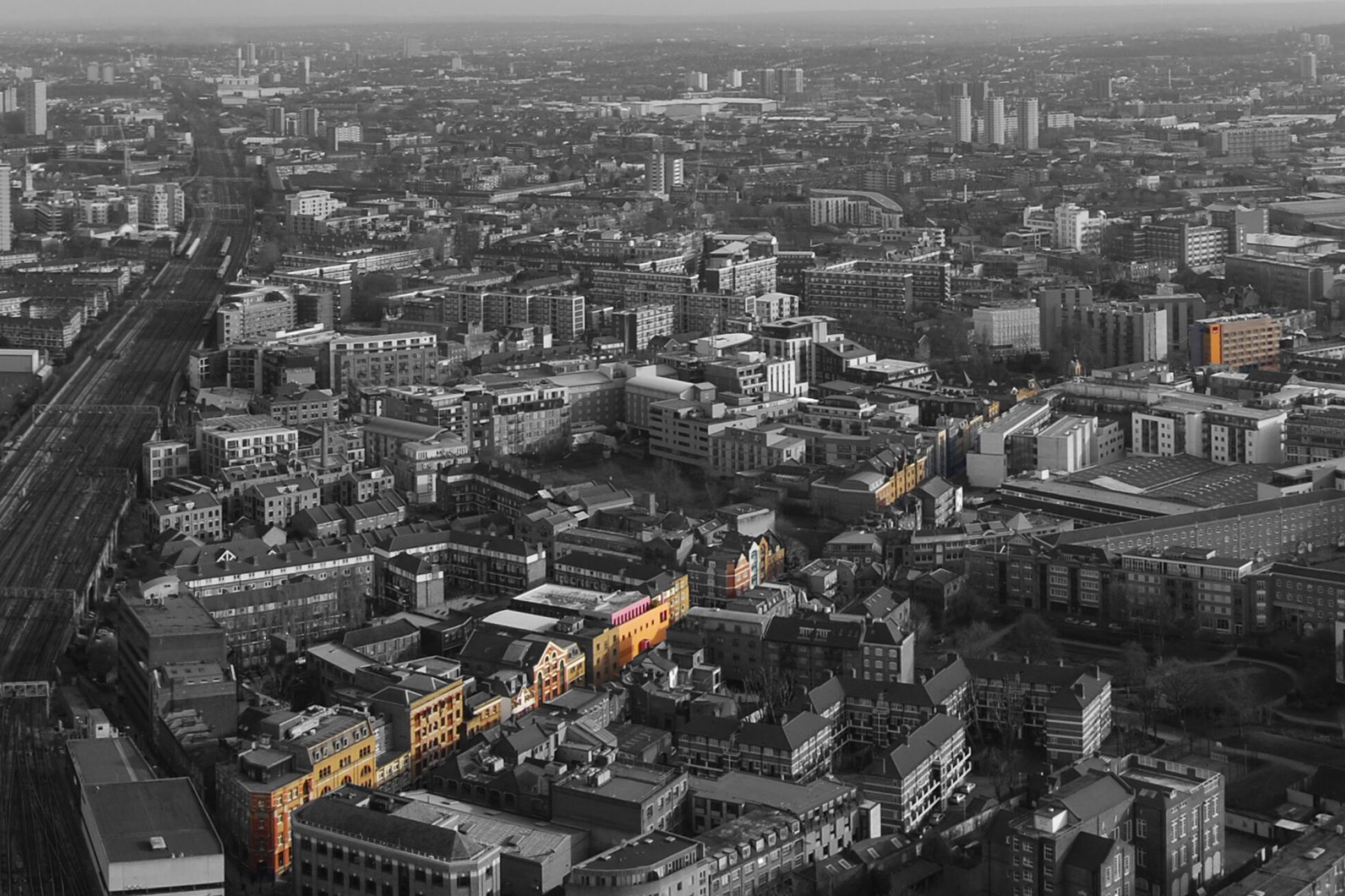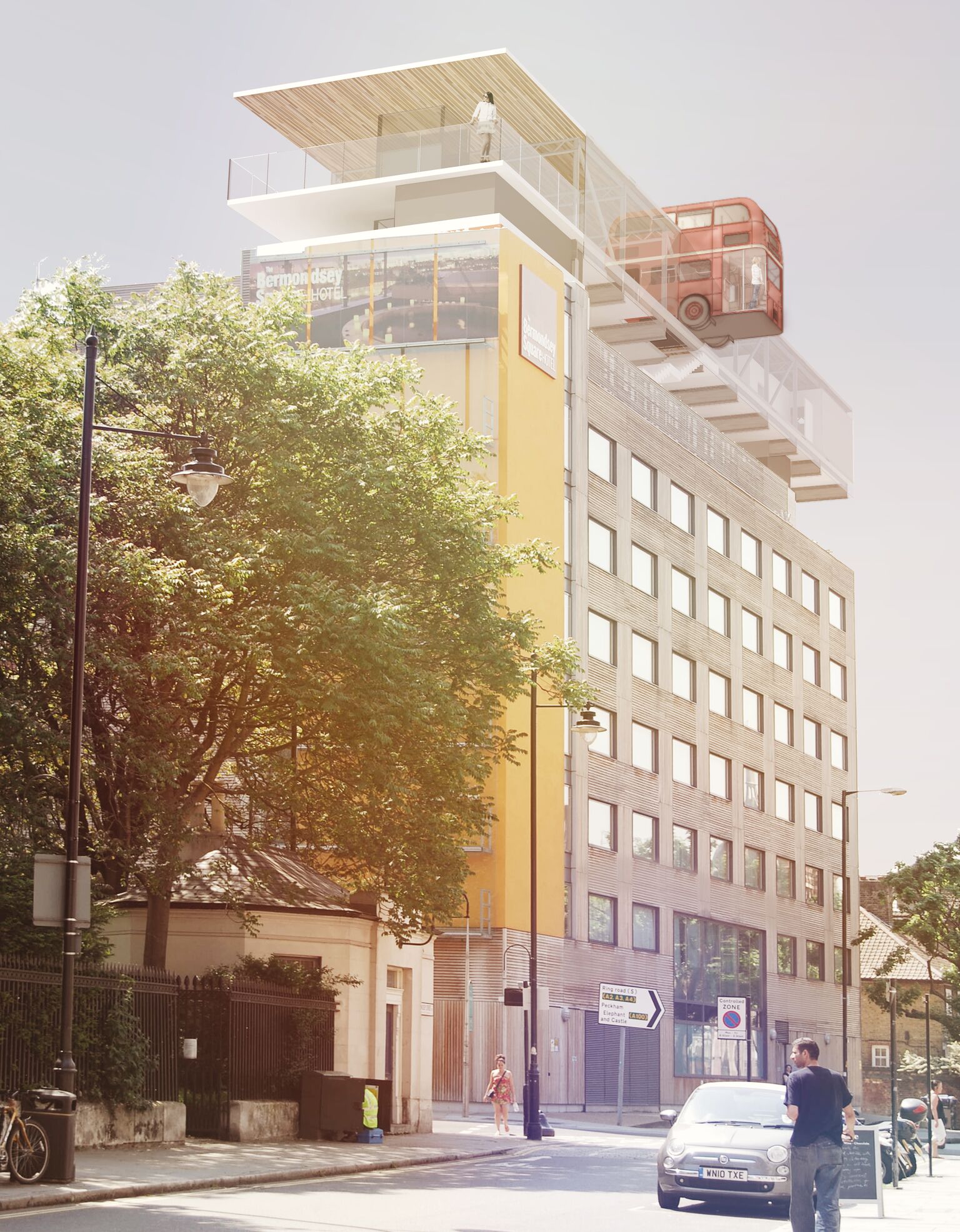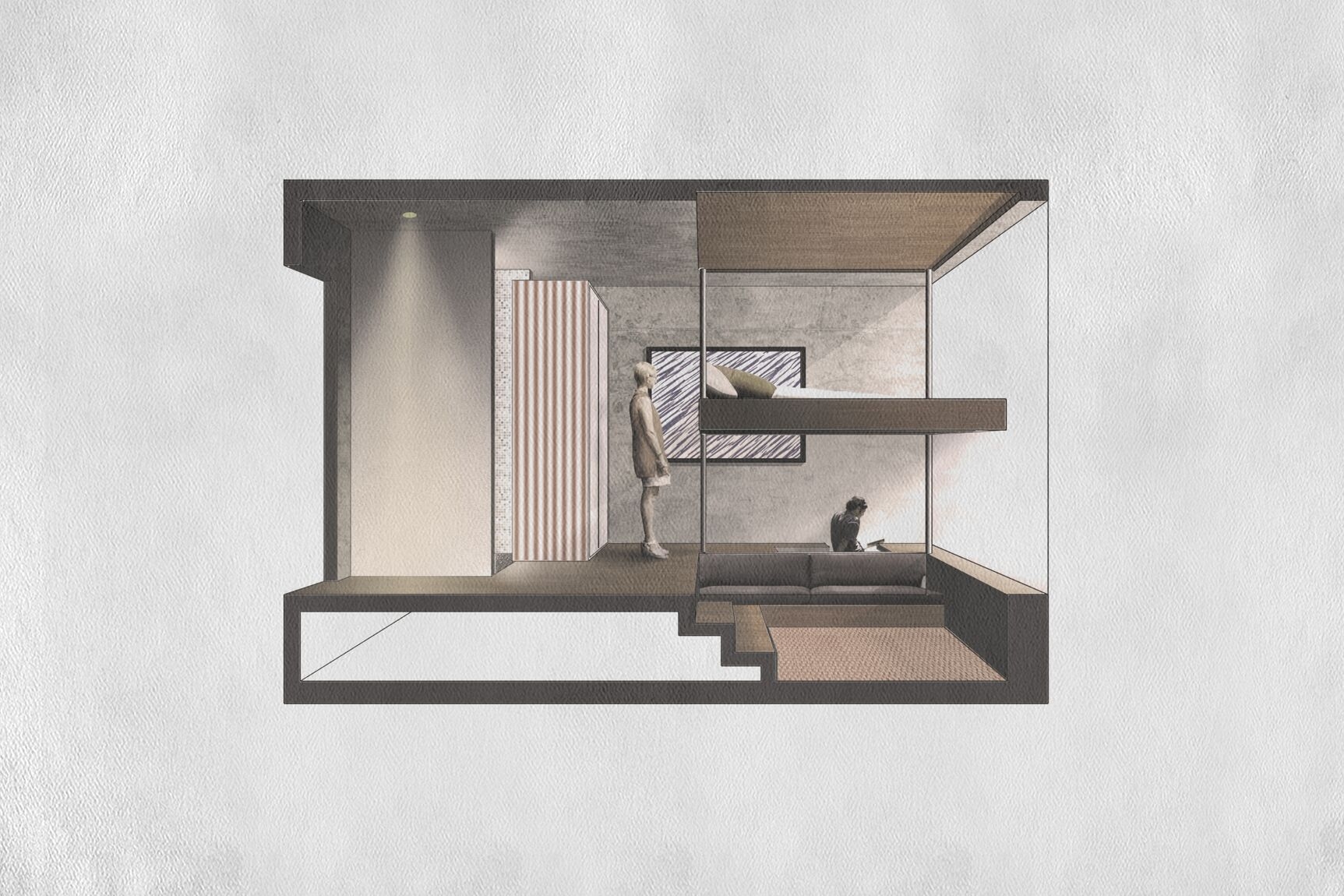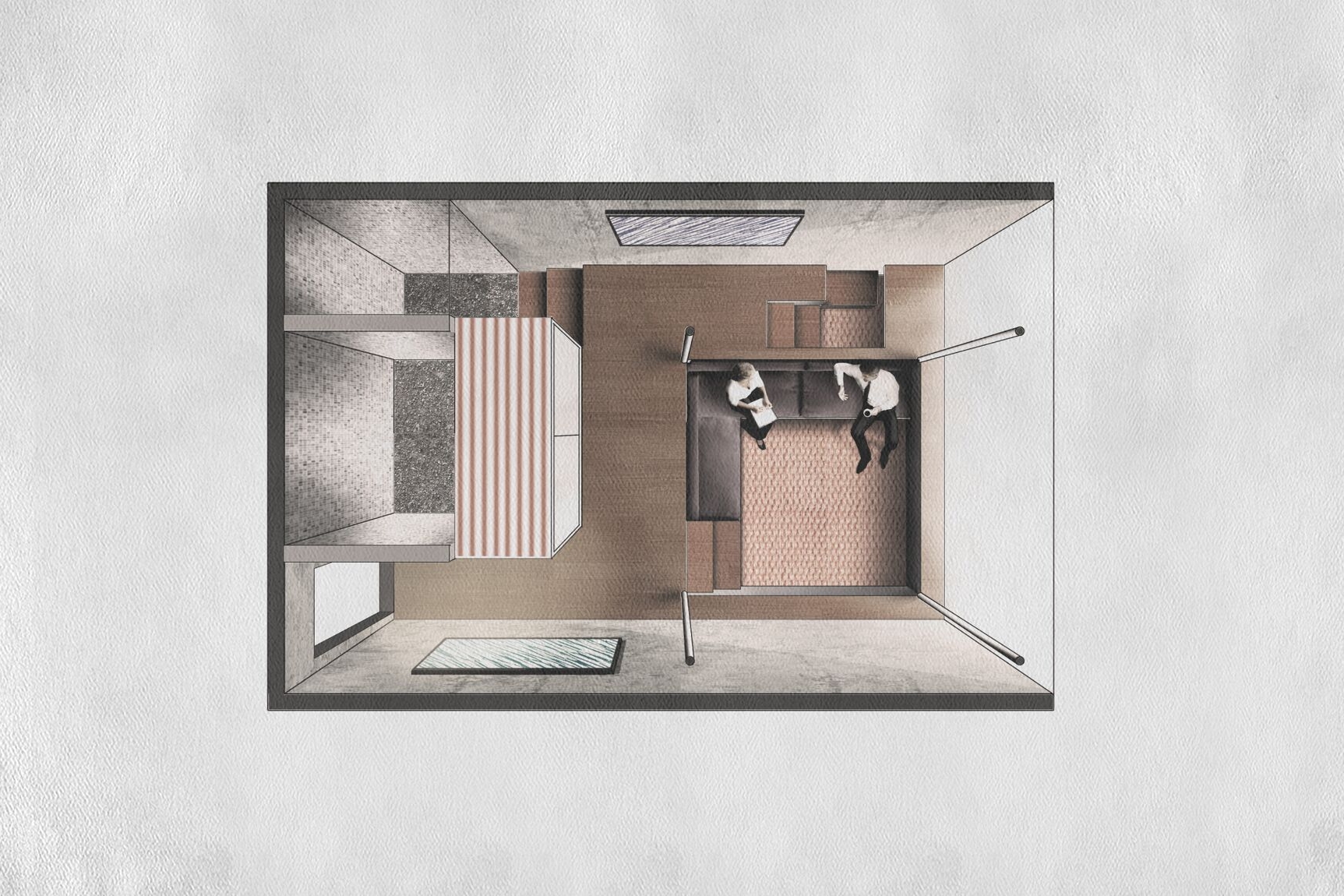 Bermondsey Square Hotel
Status: Feasibility
Location: Bermondsey, London
Client: Bespoke Hotel Group
Team: Quantity Surveyor - Keytask
Structural Engineer – Davies Maguire
We were commissioned to provide ideas for adding a new entertainment and events space to the Bermondsey Square Hotel. The brief called for a temporary space at the top of the hotel to allow for expansion, and renovation of hotel rooms on the floors below.
Inspired by the unique skyline in Bermondsey, we incorporated an iconic Routemaster bus into the upper levels of the hotel to provide a bar and private dining space with panoramic views over London. This eye-catching design would make a grand statement and create a focal point at the end of Bermondsey Street .
This project was completed while Alex was a director of StudioAR.